Walkthrough:Final Fantasy XIII/Cymbeline/Part 1
Talk

0
13,972 pages on
this wiki
Hello everyone to the very first part of my walkthrough. I'm going to tell all you you just now that I'm horriable at writing good intros so expect to want to cry out of shame for reading these. Anyway moving on...
I know you don't actually get to use roles until Chapter 3, but I don't care I'm going to explain them now, if you don't like it come back to this page in Chapter 3. But if you want to know now, read on.
Role: Commando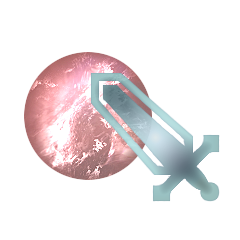 The Commando is a straight up attacker. Its attacks have a minimal effect on the Chain Gauge, however they slow down the rate it decreases and are the heaviest hitters in your entire party. The higher the Chain Gauge goes the harder they hit, so with a chain of 999% a team of 3 Commando's will spell out instant death to almost any enemy.
Role: Ravager
Ravager's are a Commando's bestfriend, and oftentimes you will use one with a Commando. A team of 3 Ravagers will shoot up the Chain Gauge, however, the Chain Gauge falls rather quickly when you don't have a Commando or Sabteur to slow it down. Ravager's also get to use spells like Fire, Thunder, Blizzard, and Water, allowing them to hit enemies for their elemental weakness. This is definatly going to be one of the more used roles in the game.
Role: Sentinel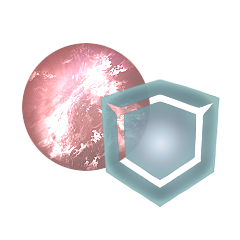 At the start of the game Sentinel's will appear to be really worthless, as you really don't need anyone to absord the weak attacks that hit you at that point, however later in the game the become next to mandatory as some bosses will lay your team flat in seconds if you don't have anybody taking most of the damage. Thus when you need to pick a team of three make sure that one of your chatacters can play sentinel, otherwise your going to regret it.
Role: Synergist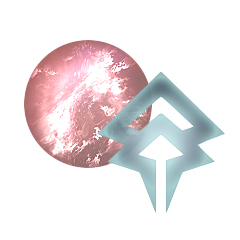 Synergists and their stat buffs arn't much of anything early on, but like Sentinel's they are very effecttive later in the game because they cast spells like Haste, Protect, Shell, ect. Some of these buffs are needed to survive the later boss/mark fights later in the game.
Role: Saboteur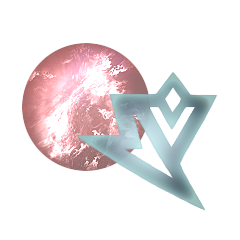 The Saboteur is another role that comes into its full use later on in the game, rather than at the beginning. Saboteurs can cast de-buffs on your enemies, while also hurting them for a little bit and slowing down the rate the Chain Gauge falls. Another useful class for boss/mark fights to come
Role: Medic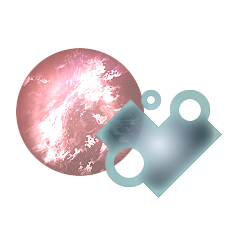 Medics are the one role that is useful from the moment you get them to the end of the game. Medics are the backbone of your party and will keep them alive through though situations. Their healing is invaulable to any party and they will be nessessary to keep your team alive through boss fights and the harder mark missions.
Despite these being the most boring boxes you've ever seen, they get down to the point. Now when your ready the walkthrough proper begins on the next page.