Currently looking at you.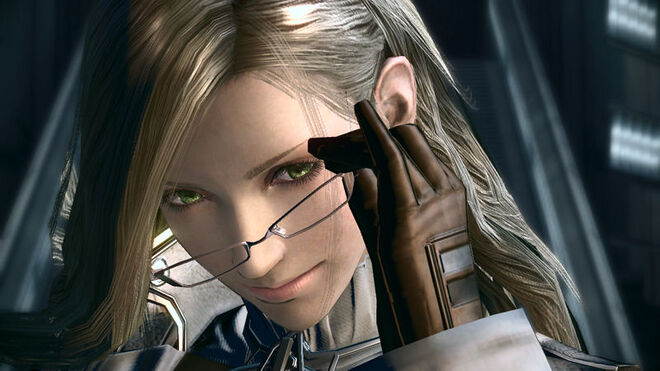 ---
Final Fantasy XIII: Postlude
Updated on December 5th, 2012: added Episode Six: Lunatic Pandora
A new chapter in Farron sisters' life is about to begin. Will Lightning be able to find a way to free Fang and Vanille from their crystal stasis? Will Serah be reunited with her lost sister? This is a total remake of FINAL FANTASY XIII-2.—This is my attempt of writing a fully-fledged story which would rival with the original FINAL FANTASY XIII-2.
---
---
Visit The Seventh Ark where l'Cie fight for their freedom!
---
---
Complete the polls related to my Final Fantasy IX Sequel fanfiction and help evolve the idea!
---
---
Visit Vanille FaNClub!
---
| | |
| --- | --- |
| 8,306 | So far, Kaimi has made 8,306 mainspace edits to this Wiki! |
| | |
| --- | --- |
| 13,981 | So far, Kaimi has made 13,981 edits to this Wiki! |
INTRODUCTIONEdit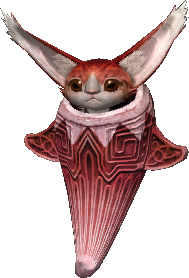 My first Final Fantasy game was about 2003/2004 and its title was Final Fantasy X-2. After some time, 2008 if I recall correctly, there were two other games, Final Fantasy X and Final Fantasy XII. Then in the end of March 2010 I acquired Final Fantasy XIII.
For Coolawits:

Ashe (Dissidia) | Balthier (Dissidia) | Vayne (Dissidia) | Vanille (Dissidia) | Serah (Dissidia)
Fun Facts
Edit