Inpursuit
You look so naive for asking too many irrelevent questions like age.
In Pursuit from the Final Fantasy Tactics: Original Soundtrack (disc 2 track 13). A song of lonesome, anxiety and hidden danger.
ePSXe (PSX emu) graphic configuration
Edit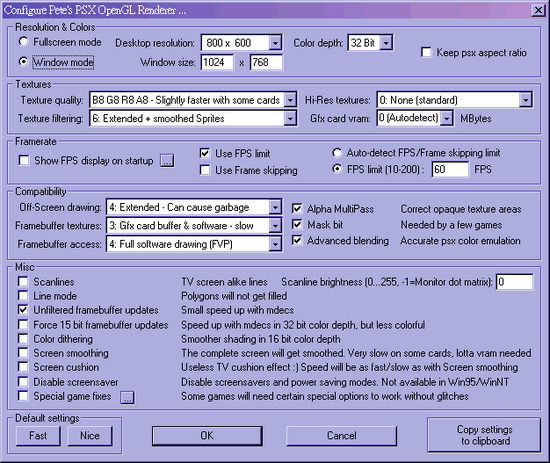 PCSX2 (PS2 emu) configurations
Edit
Preferably got a nice core duo CPU (4core also works but PCSX2 will only use 2 cores anyway,) GeForce 8000 series or better and 1Gb ram or higher.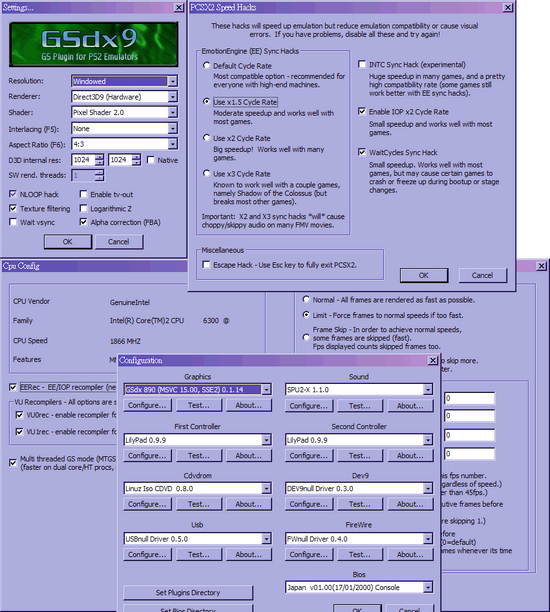 <div class="tabber" style="margin-left:-5px;margin-right:-5px;margin-bottom:-5px">
<div class="tabbertab" title="foo">
foo
</div>
<div class="tabbertab" title="bar">
bar
</div>




<tabber>
 tab1 I name it=Some neat text here
|-|
 tab2 is b=
 [http://www.google.com Google]<br>
 [http://www.cnn.com Cnn]<br>
|-|
 tab3 must be c=<nowiki>{{Template:SomeTemplate}}<nowiki>
</tabber>