"It took you three tries, really? Is this the record low of the year?"
"I am sure Cat is much better at some things than you are, such as coughing up hairballs and chasing mice. Each to their own!"
—Sove and Yuan on Catuse's innate ability to fail and be a nuisance in the IRC channel.
My soul, your beats!
THE NUMBER YOU ARE ATTEMPTING TO DIAL IS CURRENTLY OUT OF PORK CHOPS:Currently only averaging 3 waking hours at home on weekdays... which sadly does include boring mundane stuff like eating and studying, and less mundane stuff like gaming, but not the wiki. rip
Hi, I'm Catuse. I'm the wiki's unofficial self-appointed historian and marionetteer. My userpage is about busywork and hot grills.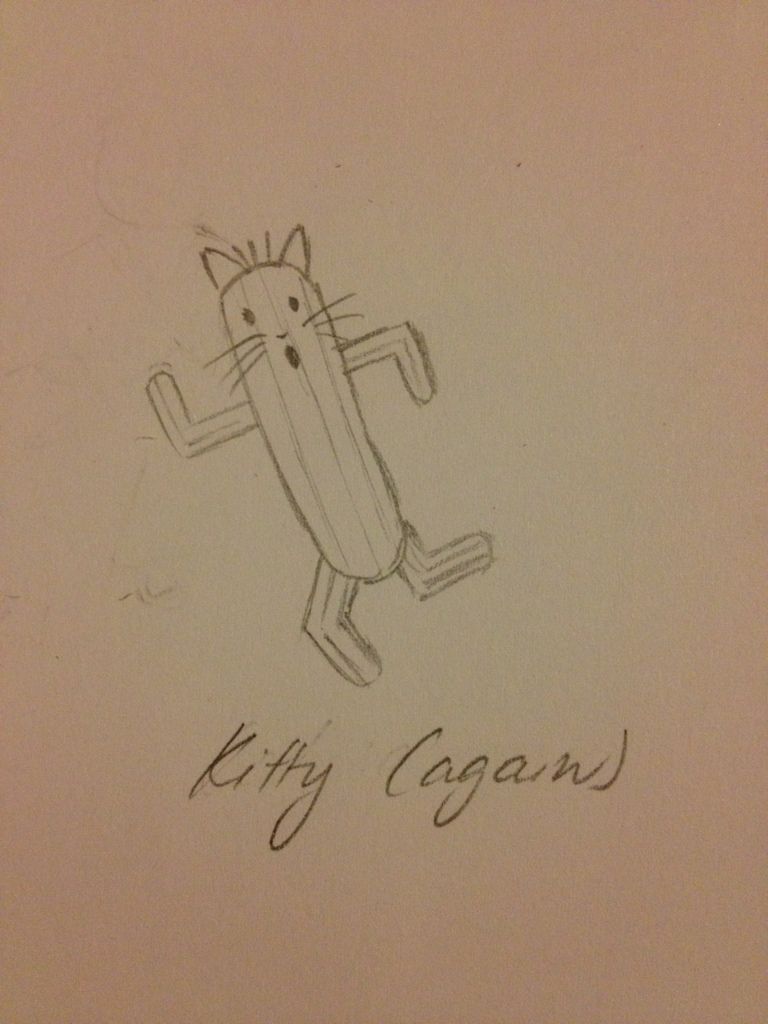 Stuff to Do
Stuff that shouldn't be here
Stuff I use Intangir Bot for, but can be done by hand
Stuff for admins to delete
Stuff for content-creators