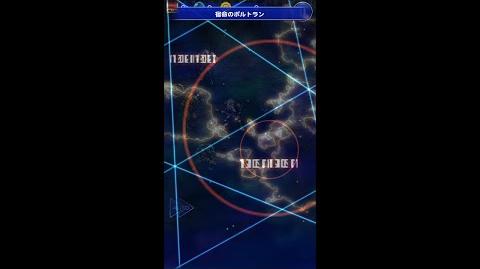 Tides of Fate (宿命のポルトラン, Shukumei no Porutoran?) is a recurring ability in the series associated with Balthier from Final Fantasy XII. It is a water-based attack that is normally a Quickening.
Appearances
Edit
XII Tides of Fate is a Quickening that can be used by Balthier. As with all level 2 Quickenings, it deals damage equal to a random number between 1 and 140 multiplied by Balthier's Strength, and costs one Mist Charge to execute.
FFAB Tides of Fate is one on Balthier's abilities.
FFRK Tides of Fate is Balthier's Soul Break.