Cid:

Oh, shut up and help me remodel the Menu (Final Fantasy VIII) page!

Please expand this article into a full one. More details can be found, and this request can be discussed, on the associated

discussion page

.
The following entails the contents of the main menu in Final Fantasy VIII.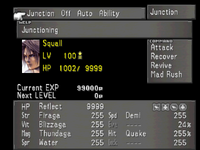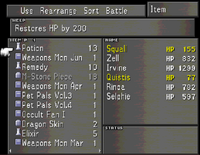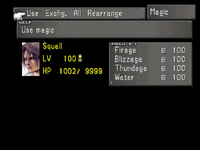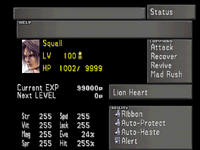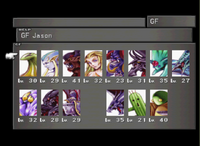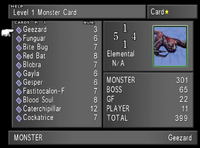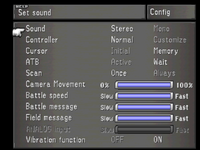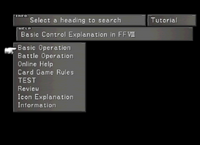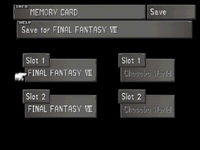 Game Launcher
Edit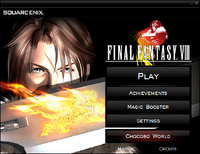 The 2013 PC re-release version has a new application launcher. From the launcher menu the player will be able to Log-in with Square Enix account or skip this step, then the player can choose to start the game, see the list of achievements, use Magic Booster feature, settings, or start playing Chocobo World mini-game.
Ad blocker interference detected!
Wikia is a free-to-use site that makes money from advertising. We have a modified experience for viewers using ad blockers

Wikia is not accessible if you've made further modifications. Remove the custom ad blocker rule(s) and the page will load as expected.