Virgin rainforest perched among the clouds. Day passes as twilight beneath the forests' thick canopy, while tree frogs serenade anyone will listen.
—In-game description

The Guguerro Greendeep is a location on Tswarra, Isle of the Lost from Lemurés in Final Fantasy XII: Revenant Wings.

Main Missions
Edit
Mission 21: The Man in the Jungle
Edit
The Galbana sustained heavy damage when the Judge of Wings destroyed the skysea, but managed to make landfall on a deserted island. However, the island may not be deserted after all...
—Description
In order to win this battle, the player must escort the wounded man encountered at the beginning of the jungle path all the way to the map's northwest corner, which is marked by several Maiden's Cap fungi.
Monsters
Edit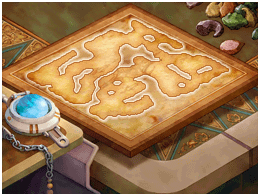 None

Side Missions
Edit
Mission 60: Materialistic
Edit
Tomaj isn't above groveling when he locates a rare material he's been dying to get hold of in the Guguerro Greendeep. He must have his reasons...
—Description
This is a Scavenging mission; the player must mine the stone material node at the north end of the map to win.
Monsters
Edit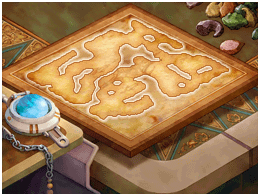 None

Monster Melee
Edit
Open battle against the area's indigenous beasts.
Monsters
Edit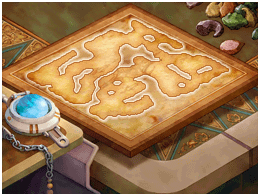 Ad blocker interference detected!
Wikia is a free-to-use site that makes money from advertising. We have a modified experience for viewers using ad blockers

Wikia is not accessible if you've made further modifications. Remove the custom ad blocker rule(s) and the page will load as expected.