The Best of OC Remix
13,962 pages on
this wiki
Forum page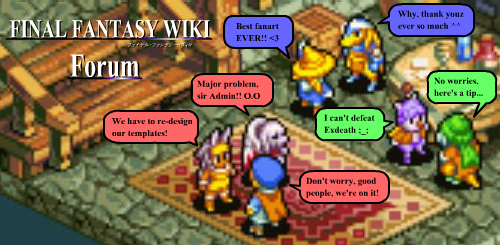 Post your favorite Final Fantasy OC Remixes here and why you like them so much.




---




This makes me hear "Eyes on Me" in a whole new light. Wait for the vocals.

---




This one is so catchy!
I love Birth of a God (from Final Fantasy VII), and this song makes it about 5,637.0043285937 times better. Yeah.