FFT:Wotl sidequest HELP!!!
16,081 pages on
this wiki
Forum page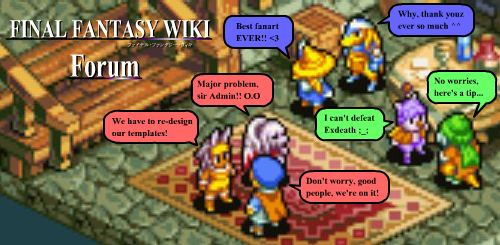 i cant find the rumor disorder in the order for that sidequest. Is it possible to miss it?
TenzaZangetsu 17,957 22 May 2009(UTC)  -   "I will march into hell myself, and i will slaughter each and every one of you evil sons of *******, so help me God!.":

That depends, which is the sidequest? Is the Sidequest of Beowulf and Aliste?
no i did that one. i figured it out, just took me a little while, it was the one where you have to clear out these renegades in the brigades den. the one where they want to take agrias and nobody could die they just fell down and did whatever you call it when theres no number count over their head.
TenzaZangetsu 17,957 22 May 2009(UTC)  -   "Into the depths of darkness.":

If I recall, you must read the rumor in Gariland, I did it before going to the Necrohol, so you can do it if you already have reached that part of the game.