August temple enshrining auracite, stones held sacred above all else on Lemurés. Carven wings soar above the temple, catching the sun and instilling peace and awe on all that make pilgrimage here.
—In-game description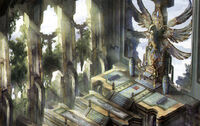 The Fane of Gucuma Qul (グクマ・クル神殿, Gukuma Kuru Shinden?) is a location in Final Fantasy XII: Revenant Wings. It is located on Zephyr, the Windward Isles.
Main Missions
Edit
Mission 08: Auracite and the Yarhi
Edit
Clan Galbana springs to action to rescue the aegyl Llyud. But they're in for a fight – the sky pirates invading Lemurés have arrived in force.
—Description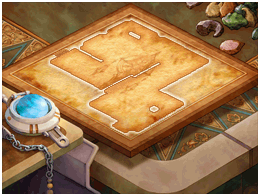 Mission 09: Reinforcements
Edit
The party learns the sky pirates seek auracite, magick stones used to summon illusory beasts known as Yarhi. Something stalks them as they navigate the shrine's twisting passages in search of answers.
—Description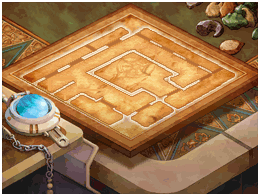 Mission 10: 'Neath Darkened Wings
Edit
The group presses on with the help of Ba'Gamnan, who is tamed by Tomaj's device. Arriving at the shrine's inner sanctum, they learn the true ambitions of the sky pirates.
—Description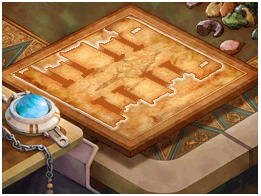 Side Missions
Edit
Mission 47: Once Bitten, Twice Shy
Edit
Sky pirates stand at the gates of the sacred sunlit shrine, where some aegyl have taken refuge. The aegyl must be saved before the sky pirates attack!
—Description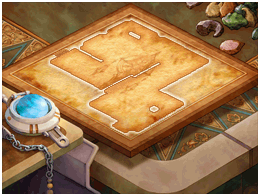 Aegyl Questrist
Aegyl Watch
Aegyl Brute
Sjudr
Mission 48: Maleficent Mayhem
Edit
Monsters bar the way within the shrine. Why do Yarhi run amok in this sanctuary of quiet worship? Whoever is behind this must be made to pay.
—Description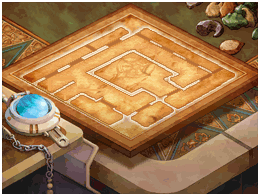 Mission 49: The Scofflaw
Edit
The sky pirate behind the chaos at the shrine hides in the Dais of the Auracite. Hunt him down and restore peace to the island.
—Description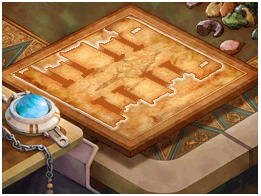 Quaddo, Verminlord
Aspiring Fencer
White-clad Sky Pirate
Headhunting Sky Pirate
Nearsighted Archer
Monster Melee
Edit
Open battle against the area's indigenous beasts.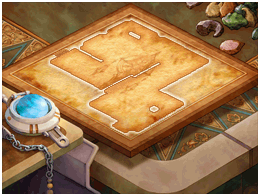 Sky Pirate Melee
Edit
Open battle against marauding sky pirates.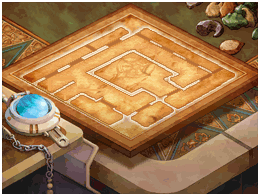 Summoning Melee
Edit
Open battle against foes who summon wave after wave of Yarhi.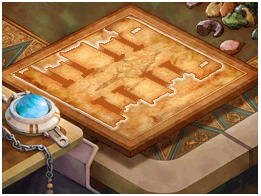 This article or section is a stub about a location. You can help the Final Fantasy Wiki by expanding it.