Deist
Talk

0
13,966 pages on
this wiki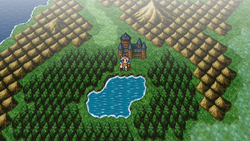 Deist (ディスト, Disuto?) is a recurring location in the Final Fantasy series. In both its appearances it is depicted as a hometown of dragoons and wyverns. A dragoon by the name of Ricard is a prominent character in all the appearances of Deist. In all its appearances, Deist is also a target of an Imperial attack usually crowned with the decimation of the dragoons living there.
Appearances
Edit
Main article: Deist (Final Fantasy II)
Deist is an island which acts as a location for the Deist Castle and the Deist Cavern.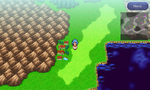 Main article: Deist (Dimensions)
Deist is a hometown of Barbara, a guest dragoon. It is occupied by the Avalon Empire.