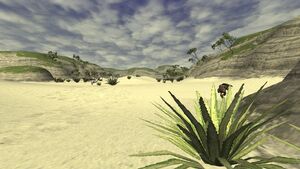 Cape Teriggan is a location in Final Fantasy XI.
Locations
Edit
Twilight Beach
Edit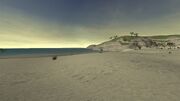 Sea of Zafmlug
Edit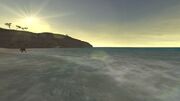 Cermet Headstone
Edit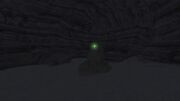 Position: (H-5)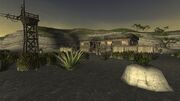 Position: (G-8)
Connected Areas
Edit
Two tunnels to the east lead to the Valley of Sorrows.
Gustav Tunnel can be reached after dropping off a cliff northeast of Cape Teriggan. The cliff restricts access for those traveling from Gustav Tunnel to much of this area.
Kuftal Tunnel lies southwest from Cape Teriggan.
The cave leading to the Cloister of Gales is hidden in the northwestern corner of this area.
Missions
Edit
Notorious Monsters
Edit

This article or section is a stub about a location in Final Fantasy XI. You can help the Final Fantasy Wiki by expanding it.