Cid:

Oh, shut up and help me remodel the Arcane Labyrinth/No Category page!

Please expand this article into a full one. This can be done by adding enemy encounters. This request can be discussed on the associated

discussion page

.
Below lies information regarding the uncategorized Arcane Labyrinth floors that are unlocked at the Jade Passage floor. These floors tell the story of Deumion.
Oblivion
Edit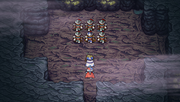 Destruction
Edit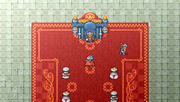 Guardian
Edit